Estate Planning Services in Murfreesboro
Helping You Prepare for the Future
At Murfree & Goodman, PLLC, our goal in estate planning is to preserve family wealth and create family dynasties over multiple generations with practical consideration of individuals' and families' needs, goals, challenges, and strengths. Our firm's founding attorney, Matt B. Murfree III, was in the practice of estate planning starting in 1969. With the addition of Matt's son, Brickell Murfree, the firm provides continuity in estate planning over multiple generations. Allow our family to work with your family in meeting your goals.
Call our Murfreesboro lawyers for estate planning at (615) 895-7000 or contact them online to ensure your life choices are protected and preserved.
How We Can Help
Life is full of moments when you have difficult, delicate choices at a moment's notice. While it is not always the most pleasant to imagine these scenarios, death or severe injury can occur when we least expect it. With numerous factors to consider and so many choices to make, good estate planning often proves to be more of an art than a science.
Our legal team can work with you to help you develop an estate plan that is tailored to your family's specific needs. We can empower you to make important choices – your own choices – about your family and your money, in addition to making clear your decisions about medical issues and minimizing or eliminating your estate tax liability. A comprehensive estate plan will prevent unpleasant surprises, reducing conflict among your heirs when you pass away.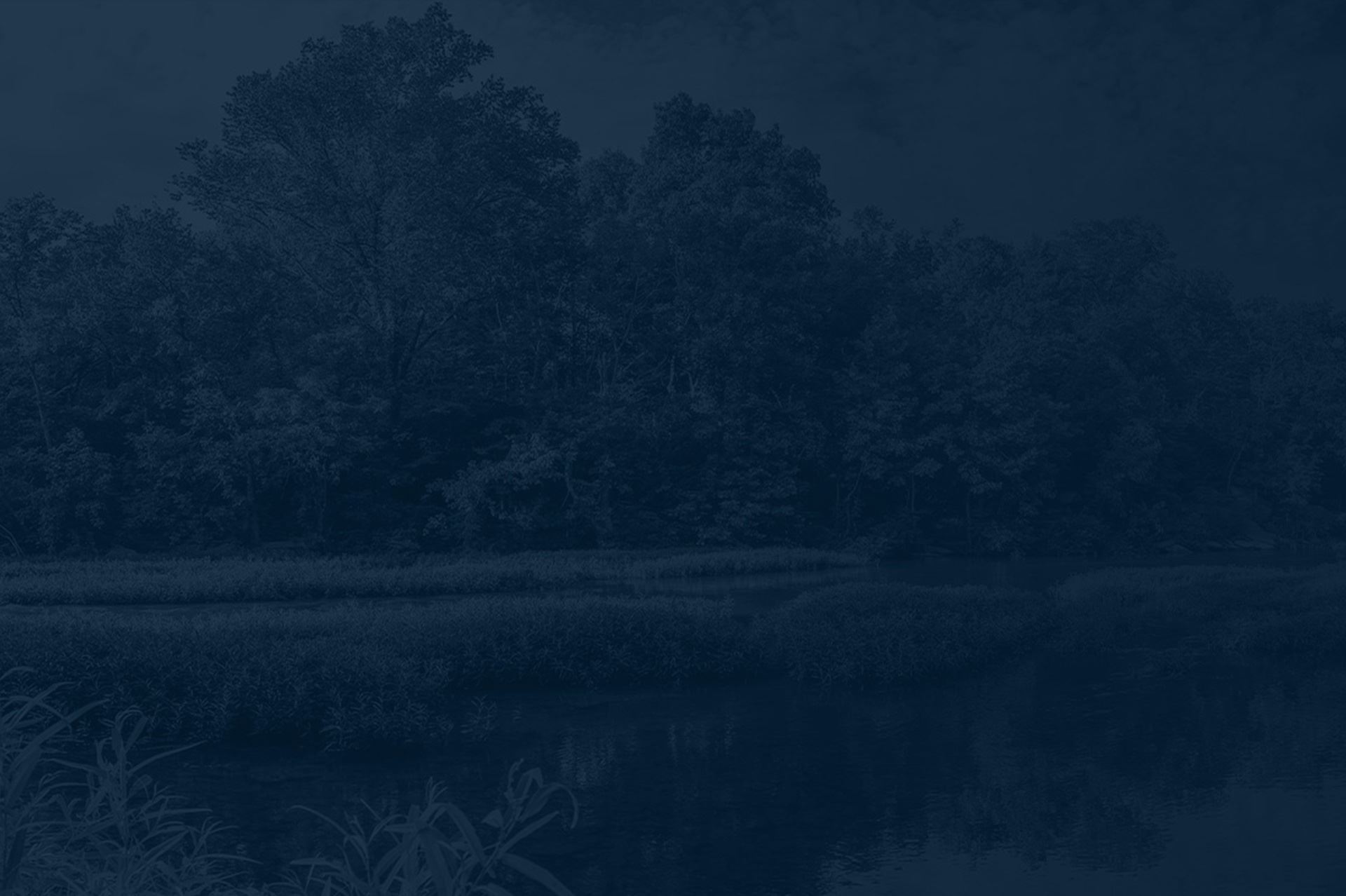 Intergenerational Planning for Families
We represent a range of clients in estate planning. We currently plan for families from great-grandparents to great-grandchildren in ways that meet their specific goals. By using traditional tools like wills and trusts, and more complex instruments, such as family limited partnerships, LLCs, and generation-skipping transfer trusts, we help families achieve their long-term goals.
Just some of our capabilities include:
Wills and Estate Planning
Health care powers of attorney
Durable powers of attorney
Revocable trusts
Irrevocable trusts
Children trusts
Generation-kipping trusts
Spendthrift trusts
Special needs trusts
Living wills and health care directives
Comprehensive Estate Support
Our family-owned firm understands the particular delicacy of handling complex legal situations between family members.
In addition to the above services, our clients especially seek our support in the following aspects:
Wills trusts – Whether you are dictating who will become the beneficiaries to access or receive parts of your property, or deciding who your executor will be, or even choosing your children's guardians, we can help you put your preferences into motion.
Estate administration – Dealing with all the assets you have accrued, from your personal items of property to market shares, can be a complex matter, especially when simultaneously trying to calculate and pay off any remaining debts. Even with a will, estate administration requires in-depth legal knowledge to completing the correct forms, finalizing tax positions, and creating state accounts.
Power of attorney – If you are no longer able to make decisions for yourself, this legal document will ensure your choices are preserved and enacted through someone you can trust to put your desires into motion.
No Case is Too Large or Too Small
Our firm's lawyers at Murfree & Goodman, PLLC have represented Tennessee estates in excess of $30 million, as well as modest estates. We have been involved in the making of large lifetime gifts for the purpose of estate planning such as the gifting recently of $1 million in real estate through the use of family limited partnerships and generation-skipping transfer trusts. Whether you want to make sure your children keep the family farm, or you are concerned about large real estate holdings, we can provide the guidance you need.
Contact us now at (615) 895-7000 to discuss your situation with our attorneys for estate planning in Murfreesboro.