Power of Attorney Lawyers in Murfreesboro
Incapacitation is Unpredictable. We'll Help You Prepare.
"The only thing we have to fear is fear itself."
Franklin D. Roosevelt once said this now-famous quote. It was a call to the American people to take the courageous step of never giving up hope. The human spirit allows us to endure any hardship as long as we do not give in to fear.
The choice to not worry about the future is easier said than done, however, especially without an established plan. Should you ever be incapacitated, you do not want to hurl you and your family into a pit of fear.
What is a Power of Attorney?
If you are unable to act on your behalf, a power of attorney allows a trusted agent act for you. This legal document can ensure your wishes will be carried out even if you cannot do so yourself.
What Our Murfreesboro Power of Attorney Lawyers Can Do
It is so crucial to establish a power of attorney before anything terrible should ever happen. While we hope for the best at Murfree & Goodman, PLLC, preparing for the worst is always the safest and kindest option. This is especially true when ensuring you are financially and medically cared for while securing the future of your loved ones.
Our Rockvale advanced directive attorneys can help you with:
Drafting medical powers of attorney and other types of advance directive documents
Drafting financial powers of attorney
We'll help you establish a plan to eliminate fear and anxiety for the future. Contact us to begin creating your power of attorney or advance care plan at (615) 895-7000. We help clients throughout Rutherford County, TN. Talk to our Murfreesboro attorneys for wills and power of attorney at Murfree & Goodman, PLLC today.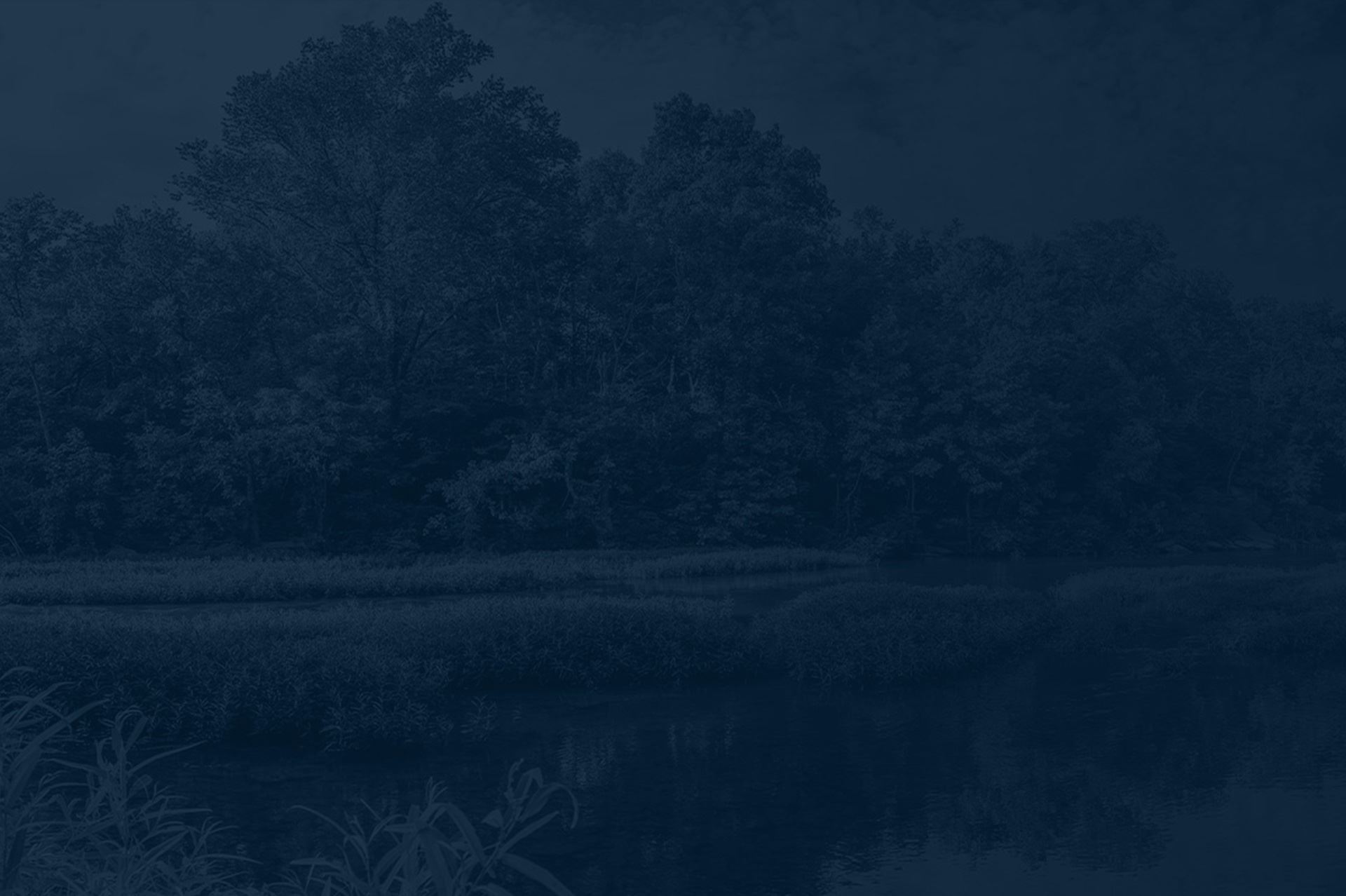 Choosing Specific Powers for Your Agent
Before a power of attorney has been received, you must clarify what motions or actions you are transferring to your agent. Otherwise, they will not be able to enact these powers when the occasion arises.
Prior to granting power of attorney, determine whether you want your agent to be able to handle specific tasks.
Some of these abilities include:
Designating, enacting, and managing any of the principal's original legal and financial tasks
Changing allotments or motions for the principal's other beneficiaries
Authorizing any of a living trust's revisions
Pausing or abolishing a living trust
Creating, extending, changing, or diminishing survivorship rights
Renouncing the rights and entitlements of a beneficiary in a retirement plan due to changed circumstances
Making health care decisions on your behalf and handling your medical records
Carrying out your decisions about end of life care
Need guidance on deciding your agent's specific powers? Do not hesitate to reach out to lawyers for power of attorney in Murfreesboro at Murfree & Goodman, PLLC. We have listened and have successfully served clients throughout Tennessee for many years regarding their wishes.
Who Should I Choose As My POA Agent?
When you choose an agent to act as your power of attorney, you will grant them a portion of sovereignty. Therefore, it is crucial to identify a person whom you absolutely trust to safeguard your affairs and property. Whether you choose a close family member or reliable friend to your agent, make sure this person has a dependable character.
Similarly, you'll need a reliable legal team to ensure your estate management is designated precisely as you planned. Murfree & Goodman, PLLC, stands ready to provide effective, precise estate planning services for you.
Contact us now at (615) 895-7000 to find out more about our dependable attorneys for health care and financial powers of attorney in Murfreesboro at Murfree & Goodman, PLLC
Need Some Quick Guidance?
Our team of attorneys have put together articles regarding the latest in Estate Planning, Probate, Real Estate Law and Business Law. Find out the latest news, get answers to your questions, and gather some quick tips that will allow you to be more knowledgeable and prepared for your future legal endeavor