Murfreesboro Real Estate Closing Lawyers
Buying & Selling Residential & Commercial Real Estate
For many people, purchasing property represents the largest financial transaction they will face. Hiring an experienced attorney for your real estate attorney is essential to ensure all aspects of your transaction are understood and legally complaint. With a knowledgeable Murfreesboro closing lawyer on your side, you can avoid pitfalls that might otherwise halt your transaction.
Murfree & Goodman, PLLC, is prepared to represent clients in both large and small residential and commercial closings. Our real estate closing attorneys in Murfreesboro represent buyers and sellers involved in commercial and residential real estate transactions. We have experience in both small closings and multimillion dollar transactions.
Schedule a consultation with our commercial and residential real estate closing attorneys by contacting us online or calling (615) 895-7000 today.
What is the Real Estate Closing Process?
Closing a real estate transaction generally always follows the same series of steps.
The buyer and seller sign the sales contract, which is delivered to the closing agent
The escrow agents accepts the escrow and opens a title order
Necessary information, such as fees, inspection reports, and tax information is ordered
The title search is carried out
The closing agent reviews all documents and instructions from any involved persons in the transaction
The seller and buyer sign their required documents, including the deed and mortgage
The escrow agent ensures all payments are delivered to their respective parties, ensures all documents are filed and recorded, and prepares the title insurance policies
At the conclusion of the closing, the buyer leaves with the rights to the property
Do I Need a Real Estate Attorney at Closing?
A real estate closing attorney is responsible for organizing, carrying out, and completing all closing procedures. An attorney is legally authorized to review any documents and contracts involved in selling or purchasing property. Although Tennessee does not require hiring a real estate lawyer for a commercial or home closing, it is strongly recommended.
What do Real Estate Closing Lawyers do?
Our real estate closing lawyers in Murfreesboro are here to help you through all aspects of the closing process, including:
Verifying that the seller has the legal rights to transfer the deed of property
Identifying and resolving all unpaid mortgages, liens, easements, and prior conveyances on the title to the property
Working with insurance firms to protect the property from division in the event of any claims of ownership, liens, or easements
Ensuring that all legal requirements are satisfied by the parties involved
Merging all the information about the property into an individual closing document
Explaining all of the information in the closing document to all parties involved
Presenting the terms of the transaction, discussing title examination and likelihood of damages
Ensuring that deeds, payoff letters, and insurance documents are accurate and finalized
With so much at stake, hiring a legal team to assist with your closing ensures your best interests remain protected.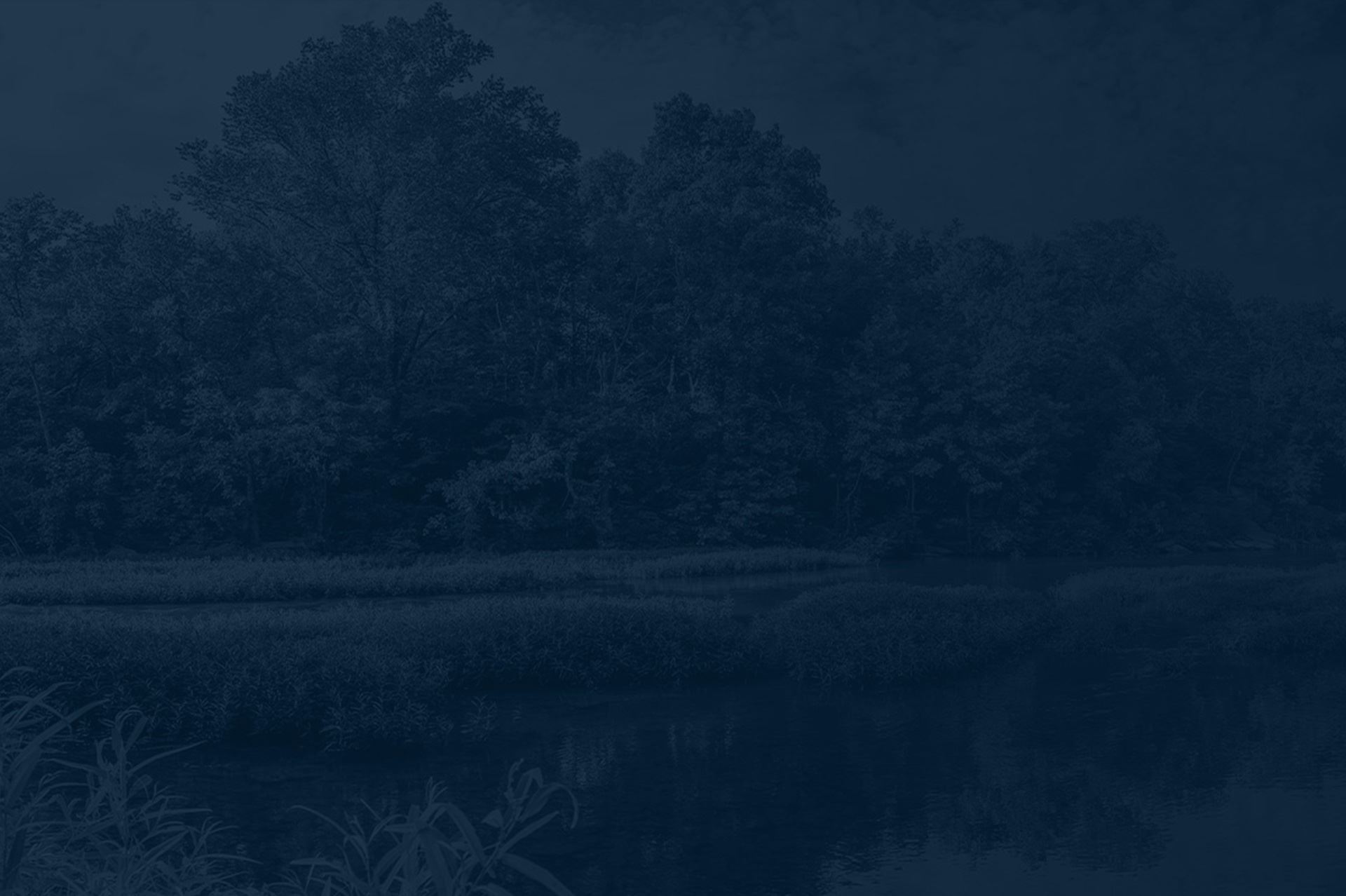 Handling Title Examinations and Restrictions in Tennessee
In order to proceed with a real estate closing, the property title in question must be clear of encumbrances, such as unpaid tax liens. Additionally, all parties should know of any restrictions on the property.
Many factors can influence restrictions, including:
City ordinances
Environmental concerns
Private covenants, conditions, and restrictions on the use of the property
Additionally, there might be language built into the purchase agreement that the buyer is not aware of. For example, there might be a restriction limiting the height of signs one can place on a commercial property.
Our team can examine the title to identify any easements, restrictions, or other title issues. We will help you identify and address any concerns regarding the property title, whether it is property you are purchasing or planning to sell. In some cases, we can even work to get these restrictions altered or removed to suit the client.
Let Murfree & Goodman Assist You With Your Closing
As a title agency for Chicago Title, we are trusted with both large and small matters. Our attorneys are proud of our reputation for quality work. Our team of dedicated professionals includes a real estate coordinator who is devoted to real estate closings full time. It is our goal to ensure the real estate closing process runs smoothly from start to finish.
Throughout Tennessee, if you are concerned about title insurance or real estate closing costs, we invite you to schedule a consultation. By calling or emailing us, you can discuss your specific situation and receive clear legal guidance.
Contact Murfree & Goodman, PLLC, by completing our online form or calling our firm at (615) 895-7000 today to schedule a consultation with our lawyers for property closing.
Further reading on real estate law in Tennessee:
Need Some Quick Guidance?
Our team of attorneys have put together articles regarding the latest in Estate Planning, Probate, Real Estate Law and Business Law. Find the latest news, get answers to your questions, and gather some quick tips that will allow you to be more knowledgeable and prepared for your future legal endeavor.