Commercial Landlord-Tenant Issues
Murfreesboro Commercial Landlord-Tenant Issue Attorneys
The Right Representation for Your Legal Matter
In the commercial world, life operates on a system of mutual interactions, relationships, and networks. In a perfect system, all landlords could provide fair, clear leasing standards and notifications, while business owners would comply with property regulations and paying rents in a timely manner. And indeed, in many cases, this mutual relationship does work smoothly.
Unfortunately, however, the axiom "to err is human" holds true in commercial landlord-tenant relationships as well, and there will inevitably be times when you are forced to seek aid in dealing with someone who is not complying the leasing regulations and standards designed to protect all parties involved.
In such scenarios, time is of the essence. For example, if you are a landlord, repeated delayed or missing rents from tenants not only affects your income but your ability to provide safe and reliable standards for others using the property. If you are a business owner, potential delays in property repairs or violations of security deposits can be costly to your ability to hold your business or even sustain profit.
No matter who you are, you will immediately require the services of Murfreesboro commercial landlord-tenant issue lawyers. At Murfree & Goodman, PLLC, we can be counted on to give reliable, immediate advice on these real estate matters.
Call us now at (615) 895-7000 so our trustworthy real estate lawyers can provide you with the crucial resolution you need.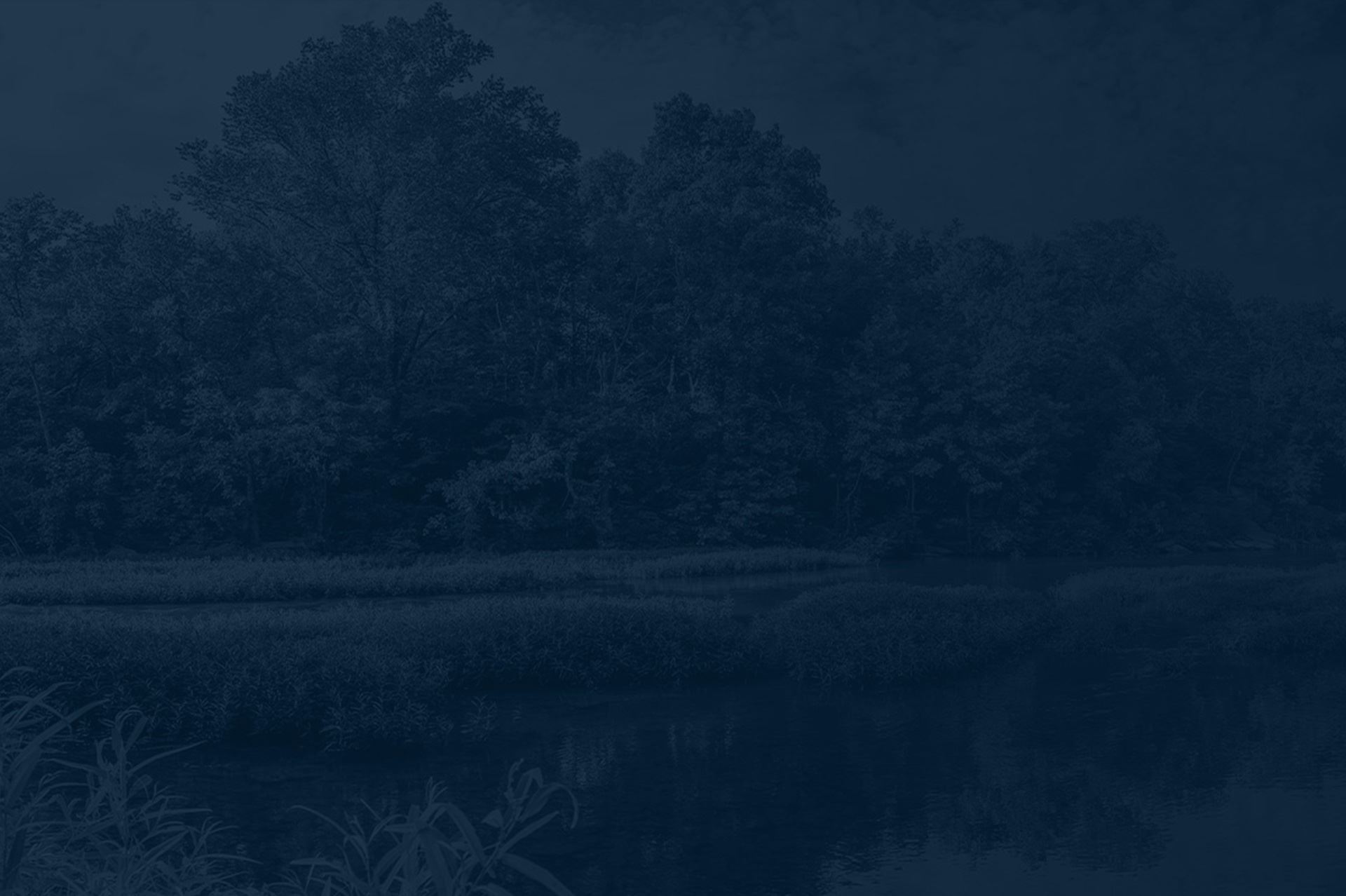 Provisions for Business Owners
If you are a business owner who has suffered from negligence or ignorance of your landlord in regard to a problem with the property or with a grievance of leasing ordinances, you deserve to have your needs protected. Otherwise, not only will your personal health and safety potentially suffer, but your business will be negatively affected as well.
We are experienced in supporting business tenants with a wide range of landlord misconduct, including:
Failure to pay back a designated security deposit, despite the tenant's own compliance to regulations
Lack of giving proper notice before entering the property, thus violating the tenant's privacy and/or business functions, in addition to wrongfully breaking leasing codes
Negligence in maintaining appropriate aspects of the property, not only with health and safety standards but in general upkeep
Failure to warn occupants about maintenance or construction occurrences on the property, especially ones that would affect tenants' health (such as fumes from painting or pest control)
Untimely or completely missing notifications alerting tenants of ownership changes or rent alterations
Provisions for Landlords
Landlords can suffer significant risks to their personal income and leasing business if commercial tenants do not comply with either property regulations or rental payments. Our attorneys are sensitive to the fact that landlords often have to care for the multiple, complex needs raised by an entire host of their tenants, so we will offer you rapid support so that you can get back to letting and maintaining your properties.
We are experienced with handling a vast array of tenant breaches, including:
Tenants not paying the rent for their business at all, or in a consistently late pattern
Occupants refusing to leave the property once their lease has been terminated
Tenants' failure to abide by the property regulations designed to promote the physical and emotional health and wellbeing of all occupants
Business owners' refusal to comply with building regulations or property rental terms
Contact us now at (615) 895-7000 to learn more about how commercial landlord-tenant issue attorneys in Murfreesboro can resolve your disputes today.
Fair Treatment for All
Whatever your circumstance, if you believe that your interests or wellbeing have been maltreated in the landlord-tenant relationship, at Murfree & Goodman, PLLC, we make it our business to solve issues quickly and restore the balance so that you can get back to doing what you do best.