Murfreesboro Real Estate Lawyers
Representing You in Every Facet of Real Estate Law
Depending on the scope of your real estate transaction or business need, you might face a complex, frustrating legal process. Whether you are buying or selling residential or commercial property, it is wise to seek the counsel of an experienced real estate law attorney in Murfreesboro.
At Murfree & Goodman, PLLC, our lawyers are prepared to provide representation in residential real estate, commercial real estate, and everything in between. For more than 50 years, we have served clients in Murfreesboro and communities throughout Tennessee. Whatever your real estate legal matter, we can deliver a personalized and strategic solution to help you achieve your desired outcome.
When you have a real estate issue, make Murfree & Goodman, PLLC, your first call. Get in touch today at (615) 895-7000 for reliable legal advice about the right path forward.
Types of Real Estate Matters Our Firm Handles
At Murfree & Goodman, PLLC, our legal team has a vast experience helping individuals and businesses through a variety of real estate matters. From representation at closings to real estate litigation, we handle each situation with the utmost attention to detail and strive to provide the exceptional representation that each of our clients need and deserve.
Our real estate lawyers have successfully handled numerous types of real estate matters, including:
Drafting and reviewing lease agreements
Boundary disputes
Drafting and reviewing easement agreements, both simple and complex
Drafting and reviewing real estate condition reports
Boundary disputes
Title insurance
Drafting and reviewing purchase and sale contracts
Representation through environmental concerns
Real estate litigation
We understand the delicate nature of many real estate deals. Based on our extensive experience and legal knowledge, we can guide you through these proceedings as efficiently as possible. From straightforward transactions to complex zoning laws, our legal team is ready to provide the representation you need. Put our wisdom to work for you.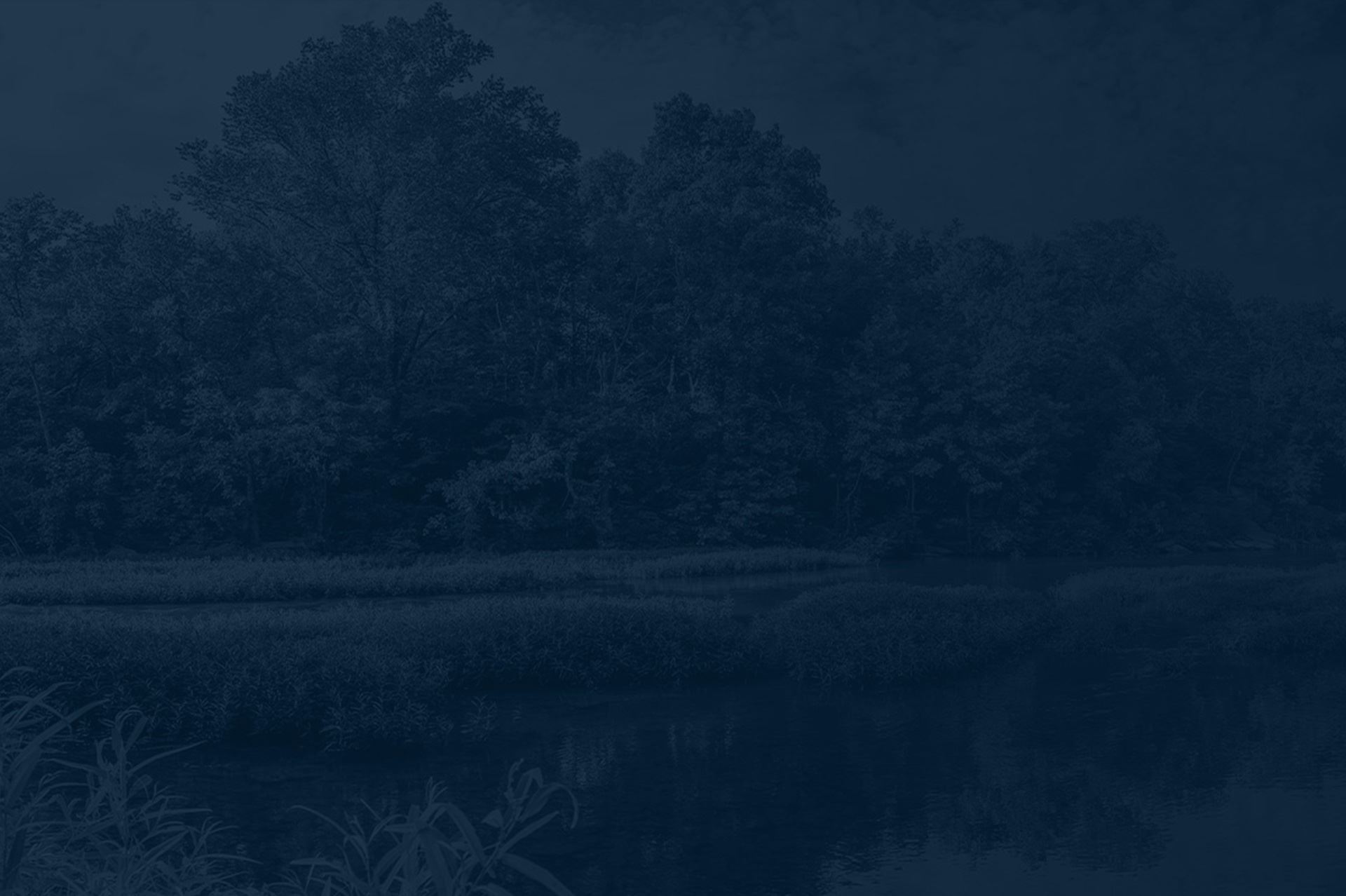 How Can Real Estate Attorneys Help Me?
Real estate matters, no matter the particular type, are notoriously complex and involve a number of complicated procedures. Real estate lawyers, not to be confused with real estate agents, work to help buyers, sellers, landlords, and tenants manage every legal aspect of their real estate transaction or dispute to ensure the best possible outcome.
Our real estate law firm can help you mitigate risk during your real estate matter by:
Preparing and reviewing documents related to real estate, such as transfer documents, mortgage documents, purchase agreements, and title documents
Helping with the purchase of a property by preparing documents, completing title searches on the property, writing title insurance policies, and handling the transfer of funds for the purchase
Ensuring that the transfer of property is legal, binding, and in your best interests
Resolving real estate disputes that arise because of chain of title issues, lot line problems, or other matters involving contracts
Providing legal representation for buyers or sellers if the real estate matter needs to be settled in court
Schedule a Consultation
The sooner you involve our knowledgeable real estate lawyers in Murfreesboro, the sooner we can thoroughly review your situation and provide clear direction in your case.
Call our experienced team at (615) 895-7000 or send us an email to schedule an appointment.