Landlord Representation Attorneys in Murfreesboro
Trustworthy Legal Counsel for 50+ Years
Few people realize just how difficult the job of a landlord is. Many people may assume that a landlord simply collects rent, but this is only a small fragment of the landlord's mountain of daily tasks. Add to this the complications of dealing with stubborn tenants who may not pay back their debts, and a landlord can very quickly begin to lose their own morale, in addition to business.
In such scenarios, it is very important to seek landlord representation attorneys in Murfreesboro before you end up having a larger situation on your hands. At Murfree & Goodman, PLLC, our lawyers can come up with completely personalized solutions that best fit your individual situation. You do not have to face these trials on your own once you have our reliable support.
Call us now at (615) 895-7000 to learn how our real estate lawyers can come up with real solutions for all your needs.
Compliance with Tennessee Laws
One important aspect we deal with is aiding landlords to understand the laws and standards of Murfreesboro in regard to making leases. There can be many minute complications in the subtexts of Tennessee estate law, and without a lawyer's support, you may be overwhelmed with the process of figuring out your rights as well as components of required leasing regulations.
Therefore, our attorneys can help you make the most prudent choices in figuring out how to comply with state laws on leases. Due to our vast network of representing landlords all across Murfreesboro, you can count on us to be extremely familiar with the intricate complexities detailed in Tennessee real estate law.
Protection from Wrongful Tenant Litigation
While one usually hopes for a peaceful relationship with one's tenants, unfortunately, even the most supportive landlords still find themselves dealing with unreliable or even aggressive tenants. Therefore, it is important for landlords to be proactive in seeking defense against such tenants in case they become volatile in their demands or behavior towards others on the property, or even if they simply refuse to pay the rent.
Our knowledgeable attorneys can help you handle a number of violations caused by tenants, including:
Not paying a security deposit or the accrued interest as designated by the leasing ordinances
Refusal to provide bank details of a security deposit
Continued failures to fix damages done accidentally or purposefully on the property's premises, despite repeated warnings
Failure to pay the required rent in a consistent and timely way
Refusal to comply with property rules and ordinances
Making other tenants uncomfortable with loud and disruptive noises, particularly in the mornings and evenings
Behaving in a manner that puts the safety and health of others at risk
Refusal to vacate the property after the final lease payment has been made
Contact us now at (615) 895-7000, so our attorneys at Murfree & Goodman, PLLC can help you lead a hassle-free life.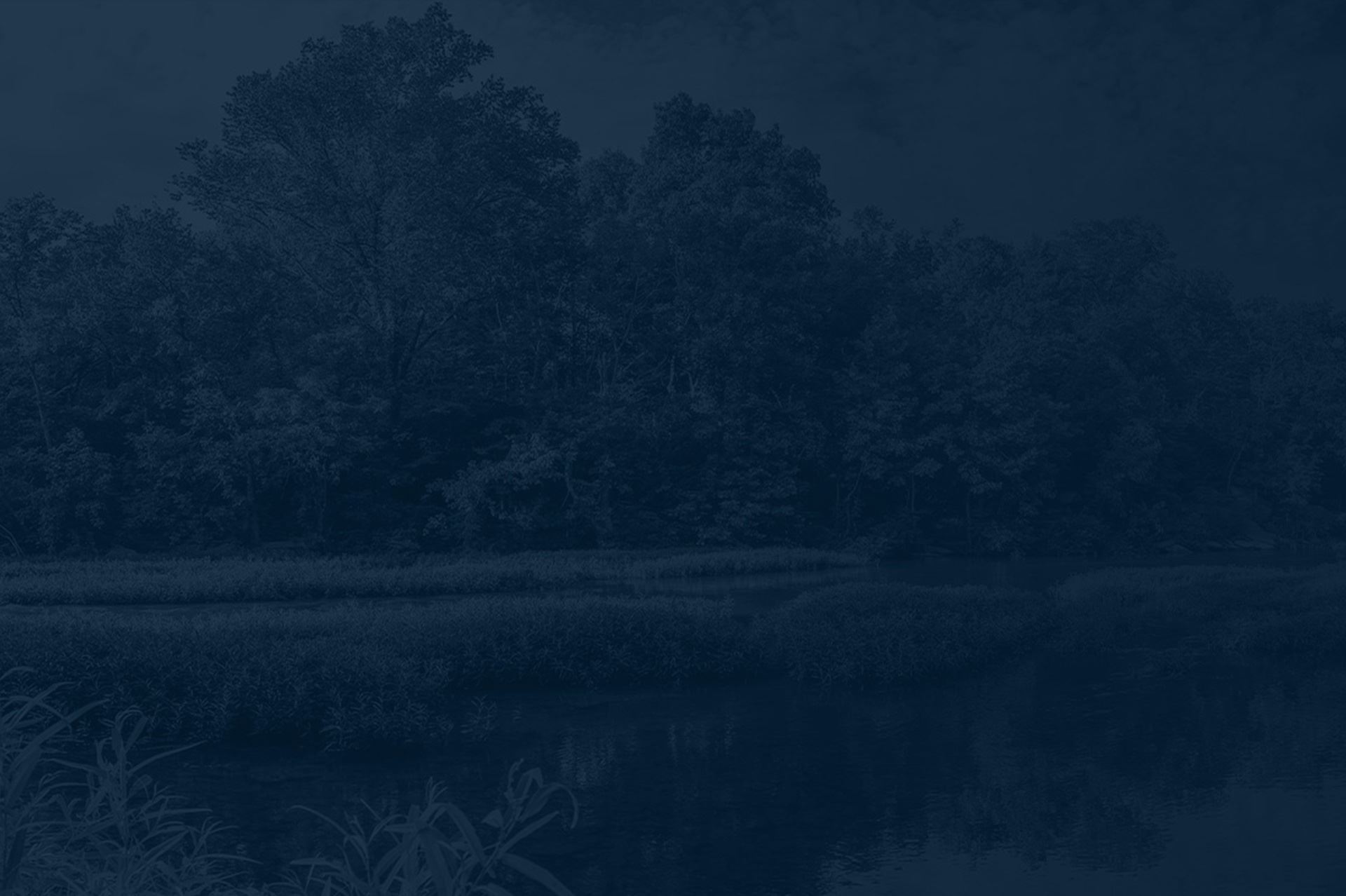 Reliable Support Whenever You Need
Providing tenants with safe residences is an essential service in our country, but landlords cannot perform their role to the best of their ability if they always have to chase down unruly or undependable tenants. With the aid of landlord representation attorneys in Murfreesboro, you can avoid worrying about more burdensome tasks to fill your already full plate.